Featured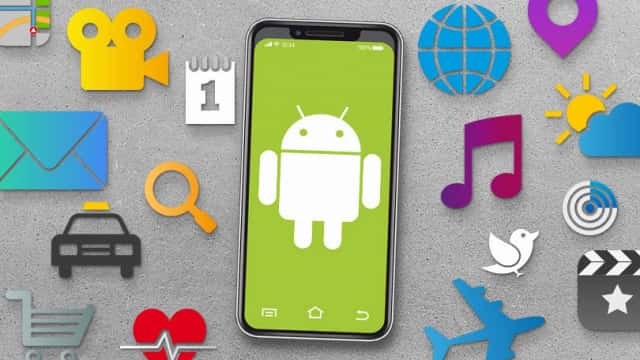 Android Apps are beginning to rule the roost for Apps. These apps have so far been mostly used with tablet devices, but are fantastic on all Android devices, particularly Android smart phones. Our Favorite Android Apps are apps that are mostly renowned around the world already. Utilize tips and tricks along with these apps and you will maximize the potential of your smartphone.
Some of Our Favorite Android Apps are presented below for your pleasure: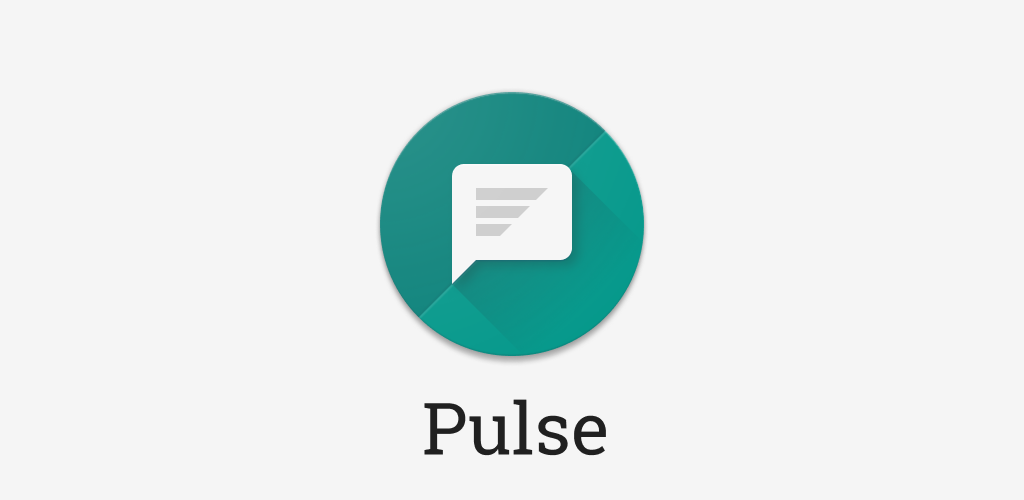 Android Messages or Pulse SMS: There are numerous fantastic SMS Apps. But two lead the pack. They are Android Messages and Pulse SMS. Android SMS is a simple and basic App which is free, without any frills, but is effective and efficient. But Pulse SMS is special. It features dual-SIM support, identified spammers, a blacklist of the usual, password protected conversations, GIF support, Theming, and many more. SMS messaging from the desktop are additionally offered. But Pulse SMS is chargeable, generally at a subscription monthly or one-time basis. Pulse SMS is now also open source, since 2020. Textra is one more immense alternative, provided desktop texting is not required.
Solid Explorer: Almost all mobile users are into file browsing, and this is a superb choice. This belongs easily to the "best in the category" class. Featured are archiving support, support for the best known cloud services, material Design, and top grade power features like WebDav, FTP, SFPT, and SMB/CIFS support. Looks fabulous, it works perfectly and has inbuilt stability. This is easily the best File Manager on Android.
SwiftKey: This is one of the most customizable and power packed third-party keyboards. Its only recent in the market, but with a predictive engine unlike any so far. While the download is free, other themes can also be purchased for it if desired. Among its features is a SwiftKey Flow to allow gesture typing, dedicated number row, multiple language support, cross device syncing of library and several more. Though SwiftKey is now owned by Microsoft, it still remains the original super App. Of course, Google's keyboard App, GBoard, is reckoned to be equally good, and occupies the Second place only narrowly.
Nova Launcher: This is a launcher for all seasons, having been there for a while. Constantly updated, Nova has always been at the top. Fantastic features such as designing icon theme, the capacity to back up and restore the home screen, numerous customizing elements for the app drawer and the home screen, and so on. It can include gesture control, take on icon swipe actions and unread count badges for Apps,. There are of course simpler launchers , like Hyperion, Rootless and Lawnchair, but this as close as one can get to the absolutely high end Pixel Launcher, without spending all the money.
MNF App: This would be classified as an adults only app. By far the best app for adult fun. MeetnFuck is the best hookup dating app. It is strictly for casual sex with no strings attached. The find a fuckbuddy feature allows you to meet local girls or guys that are looking to meet for sex. This app is definitely NSFW, so don't browse their hookup blog or view profiles of their sex app users unless you have some privacy.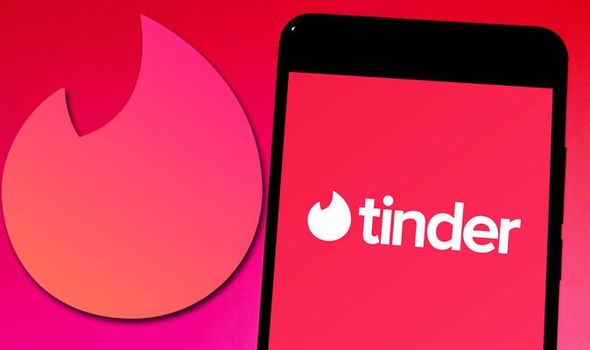 Tinder: This is another app that is great for adult fun. We like Tinder because of its versatility. You can use it for hookups and casual dating or if you are looking for something more serious. With all the other dating apps that have come out recently, none of them deliver the same way.
Podcast Addict: This is a Favorite of podcast fans. It has a simple and effective UI, tons of organizational features, oodles of playback and download features, and almost every podcast in circulation. At the same time, it has a single-cost premium version. Podcasts can be browsed buy category, or by searching. It supports both SONOS and Chromecast, along with Android Auto and Wear OS. Pocket casts, CastBox, Doggcatcher are the main competition, but Podcast Addict has beaten them all.
Last Pass Password Manager: This app, amongst all the Android apps, has an essential function. It is a password manager that saves the User's login details in a secure manner. It can also help to generate passwords that would beggar the imagination of any password hacker. These are practically unfeasible passwords for the User to use on personal accounts. And a Master Password controls it. It has cross-platform bear and can be used on mobile devices, desktops, tablets and so on. While there are several competitors, Last Pass always seems to be a step ahead. The Last Pass authenticator is a companion app that can add deep security. It is also quite cheap for the premium version.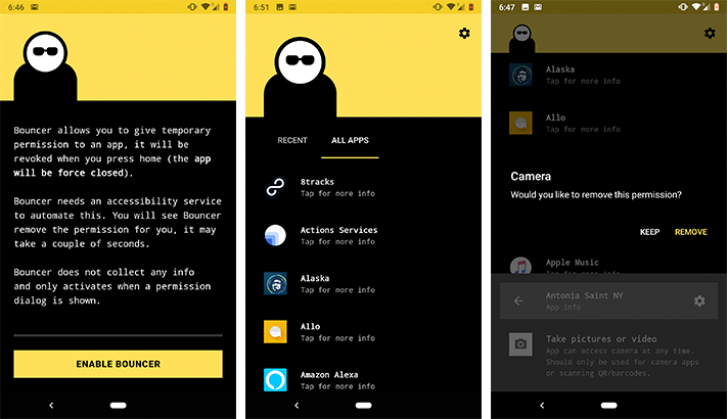 Bouncer: Bouncer works on an extraordinary premise. Like a well trained security officer at a residential complex, Bouncer offers temporary permits of entry to visitors which are valid until the visitor leaves. Like any one-time pass these permits expire as soon as the visit is completed. For example, Bouncer grants temporary permission to allow Facebook to access the User's location, long enough to check into a place, and as soon as the User leaves the Facebook this permission expires. Google is improving the permission features with each version of Android, but Bouncer is still the best in the market.
1Weather: This is easily the best Weather app available in the market. Its simple formative design shows the current weather, the forecast for up-to 12 weeks etc. It also features weather radar and other fun statistics. There are severe weather notifications and storm alerts. Its free version features a lot of advertising, but if this is tiresome, the User can opt for a minimal charge and remove all the irritating ads. AccuWeather and Today Weather are the other great weather apps.
Google Search/Google Feed/Google Assistant: This app is extremely powerful and is compatible for the maximum Android devices. The User simply downloads the app and enables it. The User can now ask whatever he/she wants. A number of commands are also supported by the Assistant. Not just asking regarding population control or making it do simple mathematics problems, it can even control lights for the User. An array of devices extends this functionality even further, like, Bluetooth headphones Bose QC II.
Waze and Google Maps: Google Maps is the single monolithic presence on the navigation app scene. Apart from the basics, Google Maps can give the User access to traffic data, interesting places, directions to notable places and so on.
Google Drive: This offers an Android based Cloud storage solution. The first 15GB is free upon signing up. More is available for purchase, which can be single payment or monthly subscription. There is an awesome suite of Android apps attached to Google Drive which includes Gmail, Google Photos, Google Calendar, Keep Notes and so on.
Did we miss any of your favorite apps? Let us know if you have apps that you would like to see on this list.